Commercial Carpet Cleaning Services
Need professional carpet cleaning? A & B Commercial Cleaning has you covered with over 28 years experience and IICRC certification. Through ongoing training, certifications, and equipment certified by Carpet and Rug Institute (CRI), we offer the best carpet cleaning services possible. Our professional carpet cleaners strive for perfection in cleaning customers' offices, conference rooms, entryways, lobbies, hallways and other high-traffic areas.
Carpet and rugs trap dirt from traffic outside and shop floors. They also catch nearly everything that's in the air – dust, pollen, and particulates. We provide deep cleaning that will keep your carpet looking good, provide a healthier workplace, and protect the carpet's longevity. We also use high-volume commercial vacuum cleaners for large areas.
We offer carpet stain and spot removal upon request. We have a lot of experience with using the proper solutions for removing difficult carpet stains.
A clean workspace increases efficiency reduces sickness and improves the overall appearance of your facility. 
Our cleaning professionals utilize the proper training and state-of-the-art equipment to get the job done right. We use high-quality cleaners for a superior outcome that surpasses our customers' expectations.
We vacuum and professionally clean all types of carpeted areas such as office buildings, theaters, churches, and municipal buildings.
We are one of the best privately owned commercial carpet cleaning companies in Metro Detroit, Michigan.
– Choose the right company the first time! –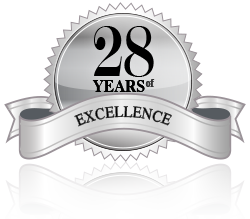 Carpet Steam Cleaning Services and Carpet Cleaning Maintenance:
Regularly scheduled carpet steam cleaning is a very important component of an overall office cleaning service. Carpet and rugs collect dirt, salt, ice-melting chemicals, blacktop oil, and debris. This gets tracked through other parts of offices and throughout buildings. In addition, high-traffic will crush and flatten the carpet's nap. Regular carpet vacuuming and steam cleaning removes harmful chemicals, dirt, and grime while pulling the crushed nap up.
A & B will work with you to develop an affordable cleaning schedule that will keep your facilities looking great and more importantly, extend the life of your carpet.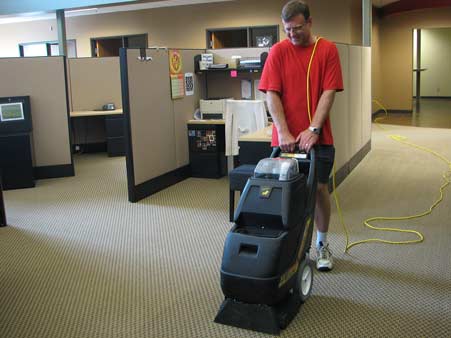 Get commercial carpet cleaning in Auburn Hills, Bloomfield, Clarkston, Clinton Twp, Grosse Pointe, Macomb, Madison Heights, Oakland Twp, Orion, Rochester Hills, Shelby Twp, Southfield, Sterling Heights, St. Clair Shores, Troy, Warren, and surrounding Metro Detroit, Michigan area.