Commercial Floor Cleaning Services
Need professional floor cleaning services? A & B has over 28 years experience in hard surface floor cleaning, stripping, waxing and buffing in southeast Michigan. We offer flexible maintenance programs that will keep your floors looking great.
Dirt, grime, grit, and salt shorten a floor's life span. Appropriate cleaning such as floor stripping, waxing, and buffing are important, not only for the appearance but, for longevity. Proper office and industrial floor cleaning will protect your floors and keep them looking new.
A clean workspace increases efficiency reduces sickness and improves the overall appearance of your facility. 
Our professionals utilize the proper cleaning solutions and state-of-the-art equipment to get the job done right. We use high-quality cleaners, waxes, and sealants for a superior outcome that surpasses our customers' expectations.
We offer industrial cement floor scrubbing that keeps dust down for cleaner manufacturing, storage, and shop floor areas.
We clean all types of floors such as small and large businesses, office buildings, municipal buildings, showrooms, and industrial facilities.
We are one of the best privately owned commercial floor cleaning companies in Metro Detroit, Michigan.
– Choose the right company the first time! –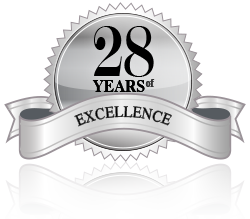 Floor Cleaning for all Surfaces Including:
Marble
Stone
Vinyl (VCT)
Ceramic
Porcelain
Concrete
No Wax Floors
Epoxy
Laminate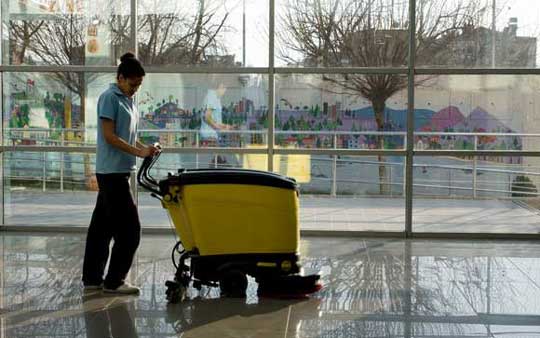 Get commercial floor cleaning, polishing, and waxing in Auburn Hills, Bloomfield, Clarkston, Clinton Twp, Grosse Pointe, Macomb, Madison Heights, Oakland Twp, Orion, Rochester Hills, Shelby Twp, Southfield, Sterling Heights, St. Clair Shores, Troy, Warren, and surrounding Metro Detroit, Michigan area.