Construction Cleaning Services
As a professional construction cleaning company, we specialize in post construction clean up. A & B Commercial Cleaning employs a large group of people over a sizable area in southeast Michigan. We use high-quality cleaning solutions, the latest technology, and equipment for small to large projects. Our 28 years of experience shows when it comes to difficult jobs that absolutely must be done right, and on time. 
Construction job sites get messy leaving marred walls, debris, dust, dirt, and stains. We specialize in floor cleaning, waxing, and buffing and carpet cleaning. 
Make your Grand Opening a success with a sparkling-clean building by A & B Commercial Cleaning. 
A & B can provide cleaning during construction and post construction. Whether it's a renovation project or new build we'll provide a cleaning program to fit your needs and budget. We provide cleaning services for multi-family facilities, assisted living centers, multi-tenant offices, theaters, churches, commercial buildings and government buildings.
We take your privacy and security very seriously and have procedures and controls in place to protect your property, employees, and our team members. We are one of the premier privately owned construction cleaning companies in Metro Detroit, Michigan.
– Choose the right company the first time! –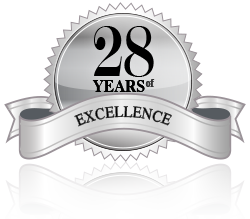 Construction Cleanup Services
Carpet and rug cleaning, spot removal and vacuuming
Hard surface floor cleaning, buffing, and waxing
Upholstery cleaning and spot removal
Restroom cleaning and disinfecting
Wall washing
Shop floor scrubbing
Breakroom cleaning and sanitizing
Window washing
Windowsill cleaning
Lobby dusting and cleaning
Trash removal
Fixture cleaning
Furniture cleaning and spot removal
Mirror and glass washing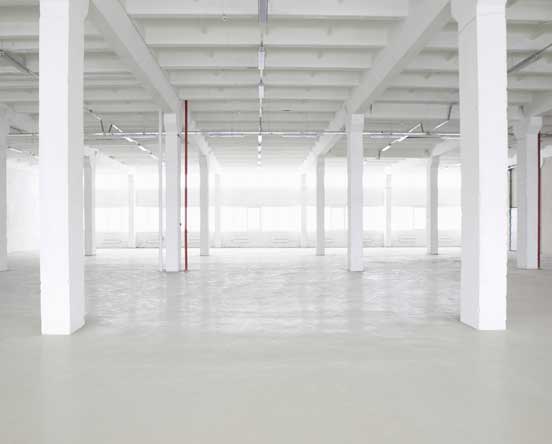 Construction cleaning in Auburn Hills, Bloomfield, Clarkston, Clinton Twp, Grosse Pointe, Macomb, Madison Heights, Oakland Twp, Orion, Rochester Hills, Shelby Twp, Southfield, Sterling Heights, St. Clair Shores, Troy, Warren, and surrounding Metro Detroit, Michigan area.