Commercial Window Cleaning
A & B Commercial Cleaning offers window washing services for commercial customers depending on varying needs. Our equipment allows us to clean from the ground level up to the second level. We'll establish a window cleaning program that fits your requirements and budget.
Many times exterior windows need washing more frequently than interior windows depending on the building's exposure. Some sides may require washing more than others. Our Window Washing – Window Cleaning plan is to keep your windows clean inside and out, year around.
We clean glass doors, glass walls, railing, mirrors, mirrored walls, fixtures, and displays on first and second-floor levels. A & B has over 28 years experience in the commercial cleaning business and we'll ensure the job is done right.
In addition, we clean all types of window frames and sills, inside and out. Call A & B today for a free estimate for your window washing – window cleaning in the Metro-Detroit, MI area.
We also offer power washing and complete office cleaning and janitorial services.
We are one of the top privately owned commercial cleaning companies in Metro Detroit, Michigan.
– Choose the right company the first time! –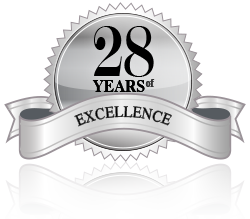 Window Washing Services
Store fronts
Auto dealerships
Office buildings
Industrial buildings
Multi-Tenant Properties
Club Houses
Retail stores
Halls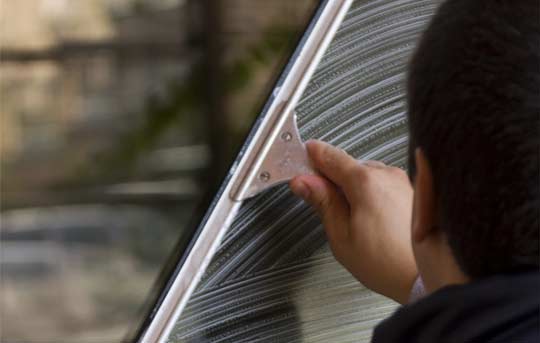 Get commercial window cleaning in Auburn Hills, Bloomfield, Clarkston, Clinton Twp, Grosse Pointe, Macomb, Madison Heights, Oakland Twp, Orion, Rochester Hills, Shelby Twp, Southfield, Sterling Heights, St. Clair Shores, Troy, Warren, and surrounding Metro Detroit, Michigan area.