Office Cleaning Services
We provide full service office cleaning and janitorial services tailored to your specific needs and budget. A & B provides multi-tenant, corporate, municipal and small business office cleaning. We use high-quality cleaning solutions to ensure surfaces are not only clean but, germ free as well. Our carpet cleaning equipment is certified by Carpet and Rug Institute (CRI) to provide the best carpet and rug cleaning services possible. To keep your office space clean and healthy on a consistent basis you can count on A & B Commercial Cleaning. 
A clean workspace increases efficiency, reduces sickness, and improves the overall appearance of your facility. 
We take your privacy and security very seriously and have procedures and controls in place to protect your property.  We are one of the premier privately owned office cleaning companies in Metro Detroit, Michigan.
– Choose the right company the first time! –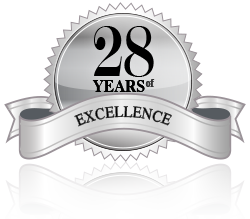 Professional Office Cleaning Services
Upholstery cleaning
Restroom cleaning and disinfecting
Desk and workstation dusting and cleaning
Wall washing
Breakroom cleaning and sanitizing
Windowsill cleaning
Lobby dusting and cleaning
Empty trash cans and replace liners
Fixture cleaning
Furniture cleaning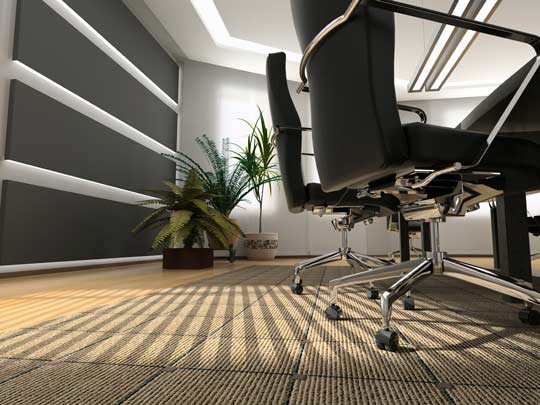 Get professional office cleaning in Auburn Hills, Bloomfield, Clarkston, Clinton Twp, Grosse Pointe, Macomb, Madison Heights, Oakland Twp, Orion, Rochester Hills, Shelby Twp, Southfield, Sterling Heights, St. Clair Shores, Troy, Warren, and surrounding Metro Detroit, Michigan area.